Reptile Expos
We love attending the reptile shows! Mainly because we finally get to be face to face with customers, but spending 2 days around some of the best breeders in the country isn't bad either lol
The reptile shows provide a unique opportunity for customers to view our available animals in person at their local fairgrounds or conference center. Be sure to spot by and see us at our next shows!

Upcoming shows:
attending April 28-30 2017 Pet Expo
Previous shows:
Reptile super show, Pomona Ca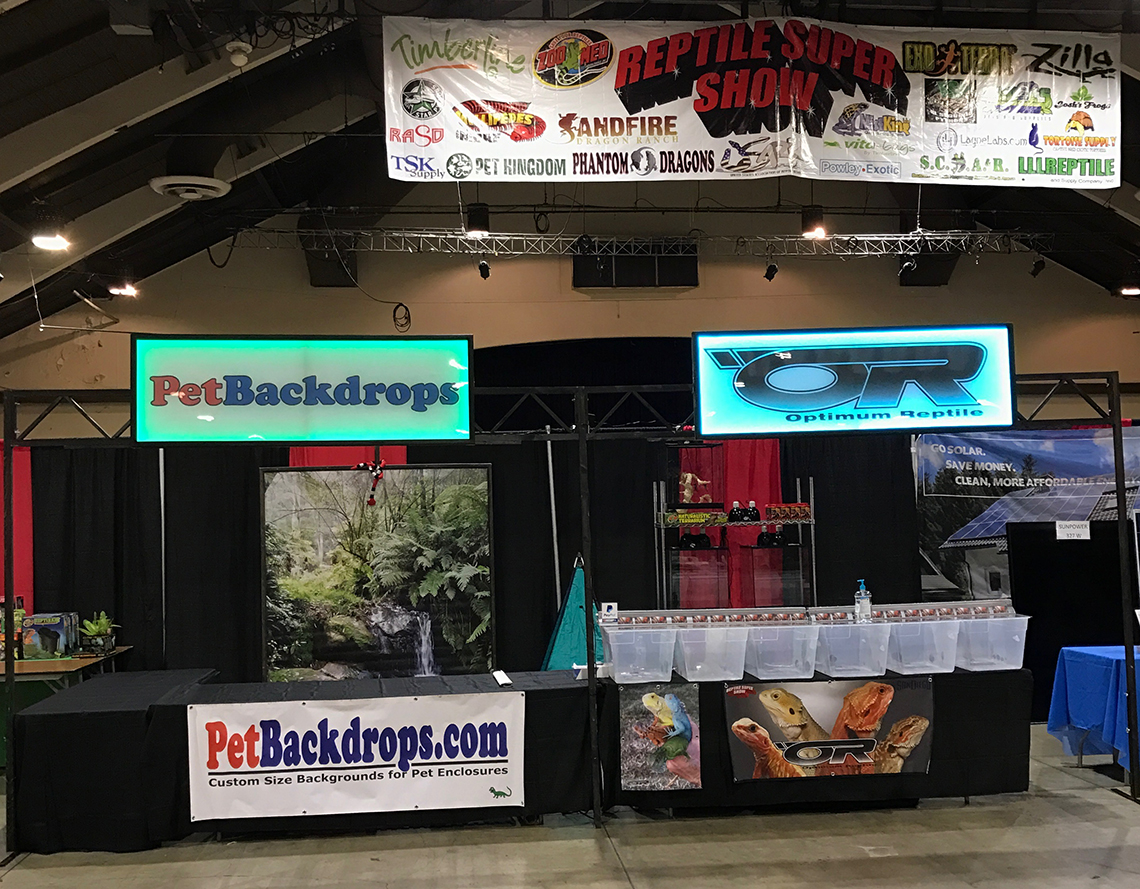 Reptile Expositions, Bakersfield Ca.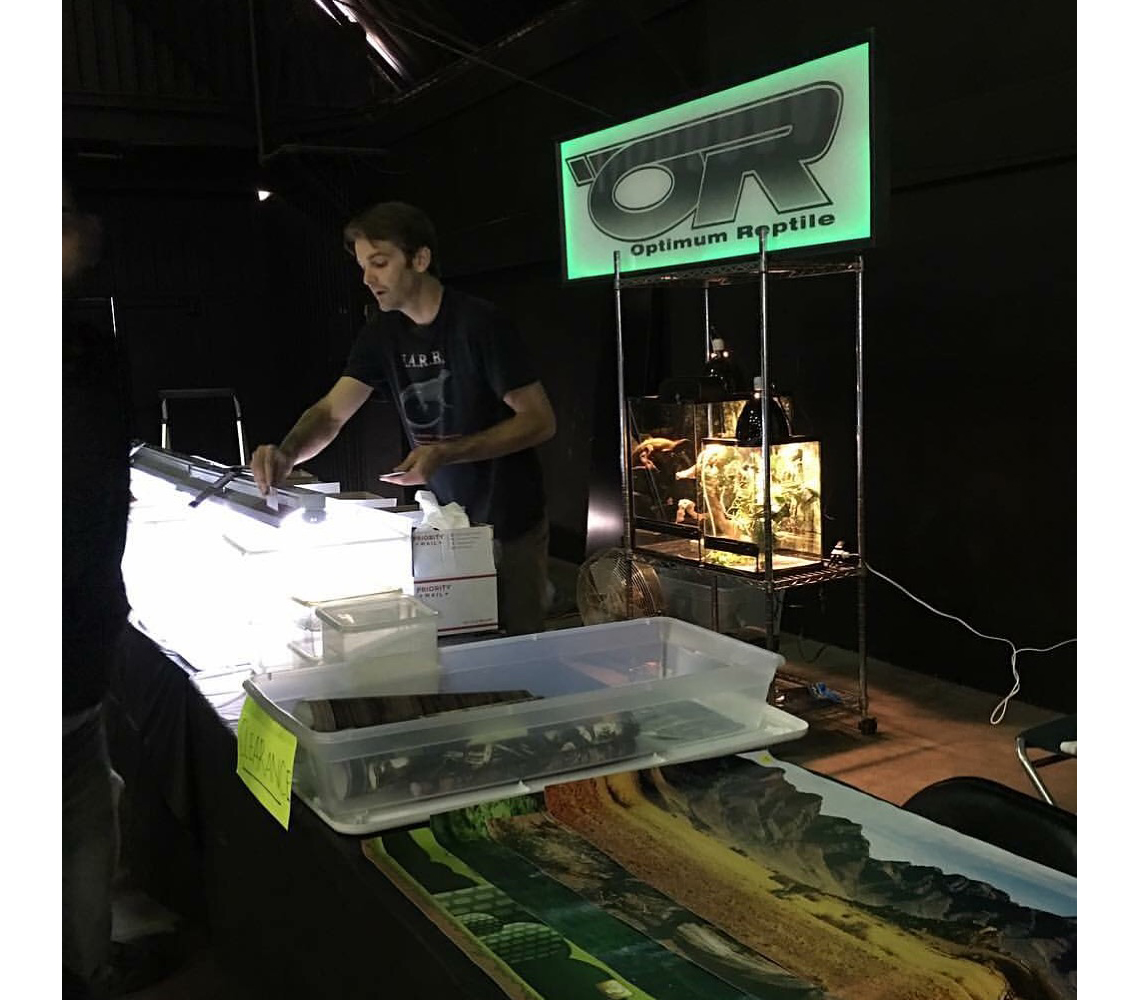 Reptile Expositions, Anaheim Ca.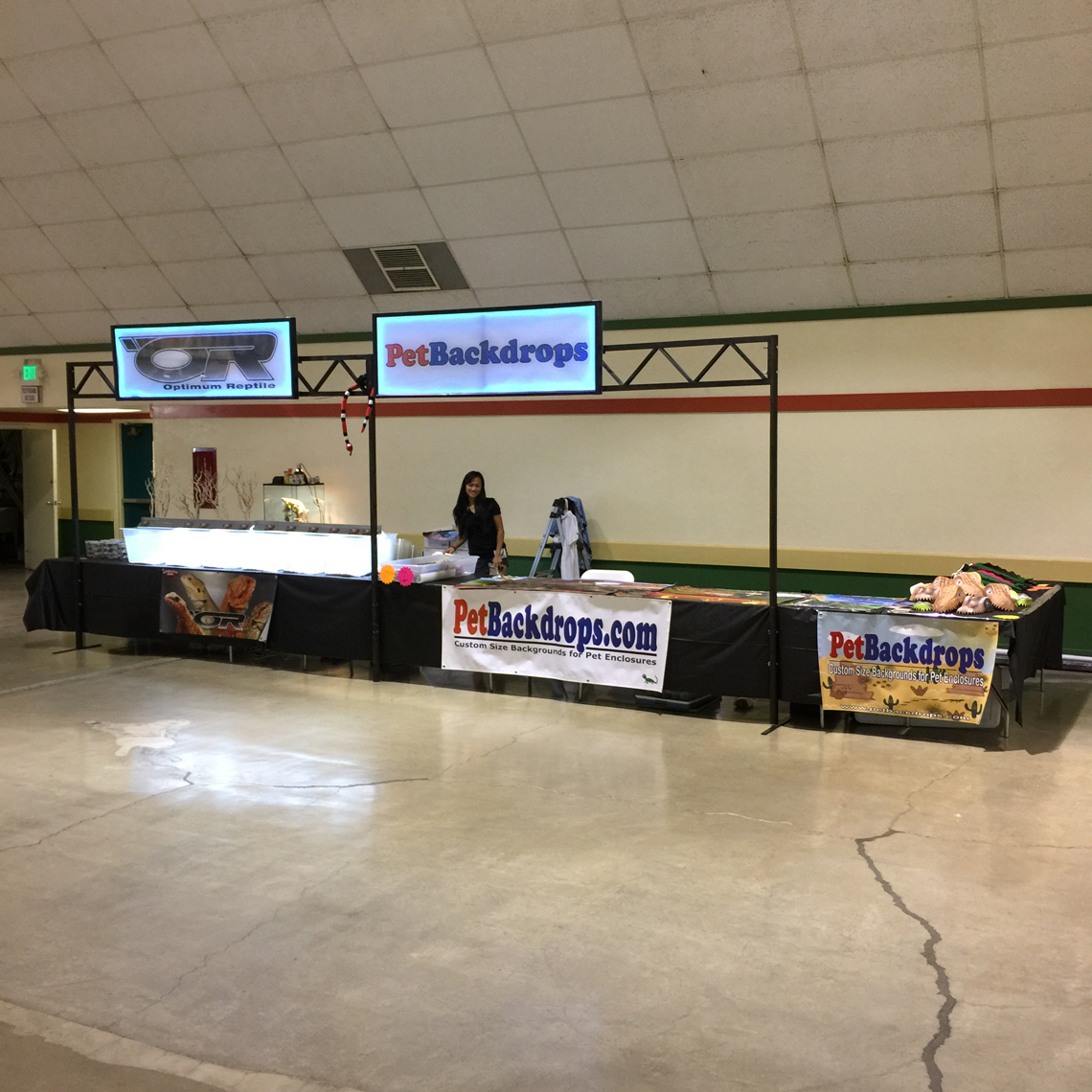 Phoenix Reptile Show, Phoenix Az.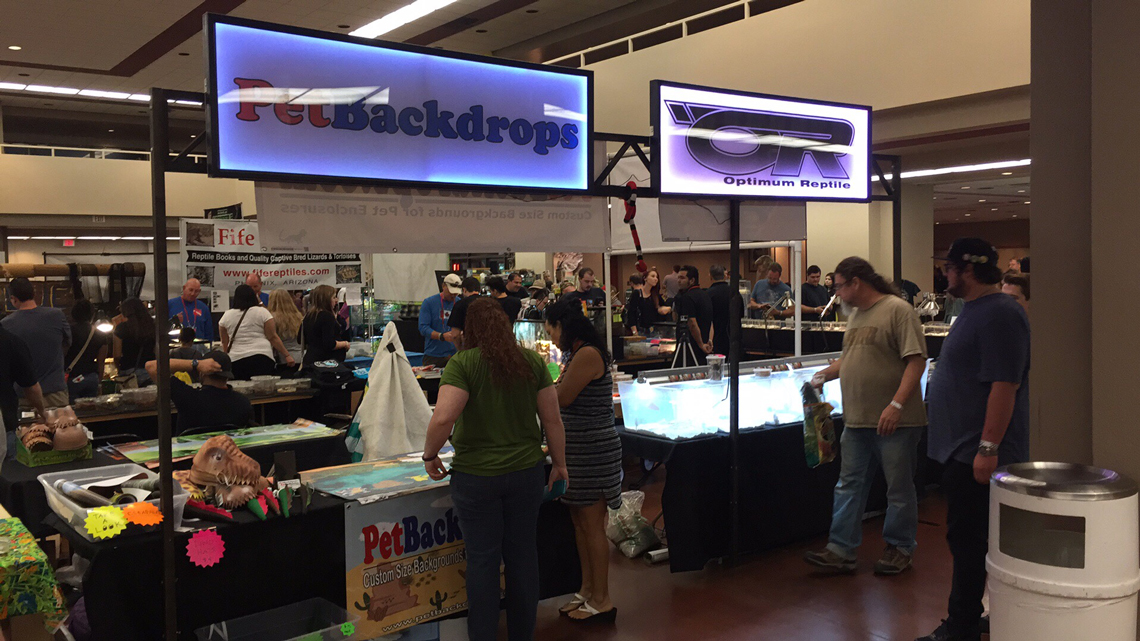 ---
There are no products to list in this category.